The editor is a key part of Marq that allows you to create and customize materials for print, sharing, or digital publications. Learn more about the editor below: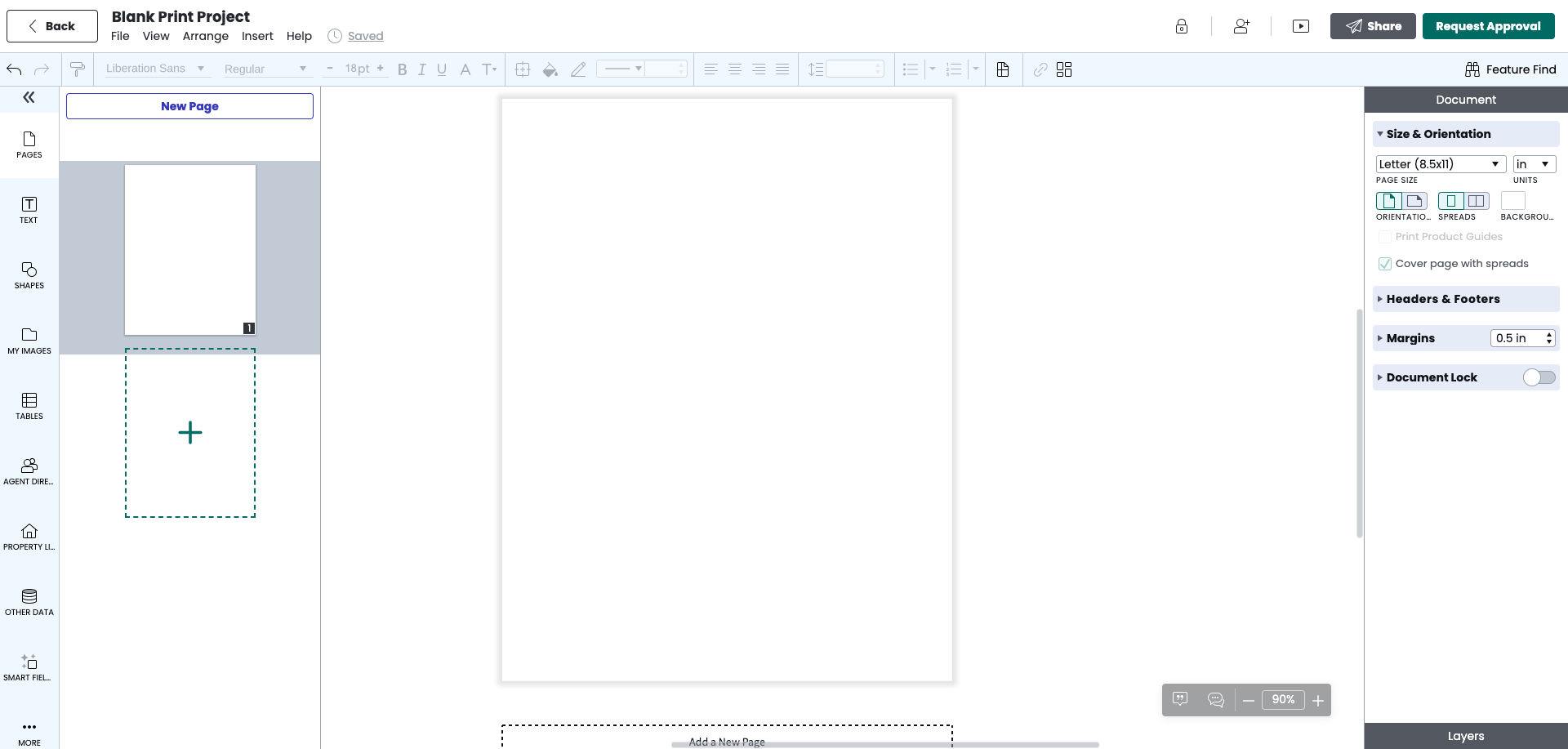 Main menu
The menu bar gives you access to all of the settings within the project.

File: The file menu combines all the main setting features for your project such as saving, creating new projects, renaming, revision history, publishing, and exporting.
View: This feature helps you zoom in, zoom out, add grids, and show specific content.
Arrange: Helps you manually bring objects in front of other objects along with manual locking/unlocking for objects, shapes, and images.
Insert: Provides you the full functionality of formatting the project and adding new items such as text boxes, images, videos. You can access the comment feature through the insert menu as well.
Help: Gives you access to the Help Center and quick links to contact support, request features, report bugs, and reference keyboard shortcuts
The back button
The back button on the top left takes you back to the Marq home screen.


Rename your
project
On the top left, you can click the title to rename your project. We heavily suggest that you rename your project to something specific so you can find it later. Anytime you make a copy from a template, it will have the same name, so don't forget this step!

Left content pane
On the left side, you have specific tools to help build out your templates. You can add pages, text, shapes, images, charts, buttons, and videos.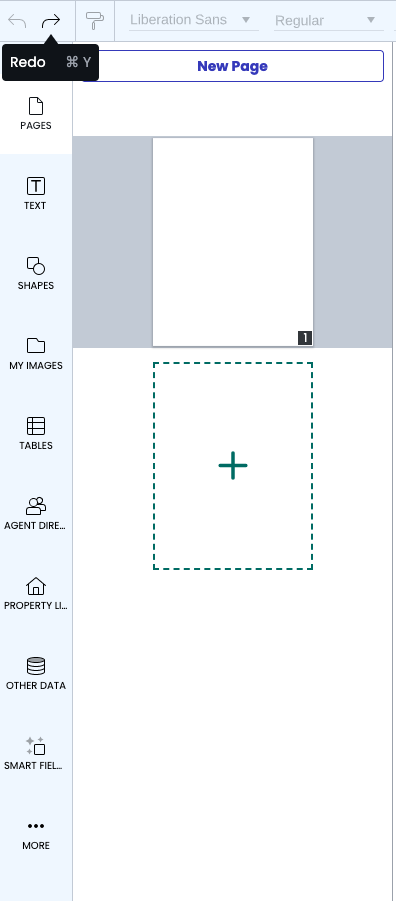 Right context pane
You can use the right context pane to format and change the settings of the object you are selecting. This section of the Marq will change and adapt depending on what object you are selecting.
Commenting and chat buttons
At the bottom of the in the right corner, you will find the commenting and chatting buttons. Commenting is used for conversations about specific objects or items within the editor. Chatting is for talking with your team while you are working on the project. Please note that any chats will be deleted after you log out of your computer.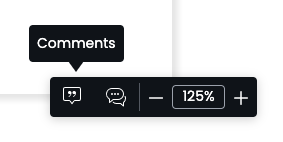 Exporting
These options will let you export or distribute your project by sharing, downloading, or ordering prints. Explore more here.