Navigating a published project
Learn how to scroll and find pages.
To visit your published project, click "Go to Link" or copy and paste the link into your browser or go to your publications tab on the projects page and find your publication. The project viewer will open in a new window.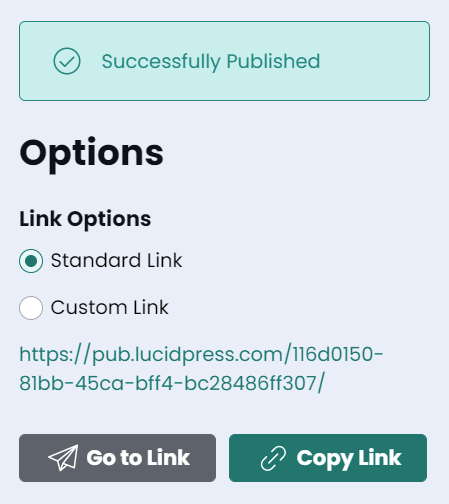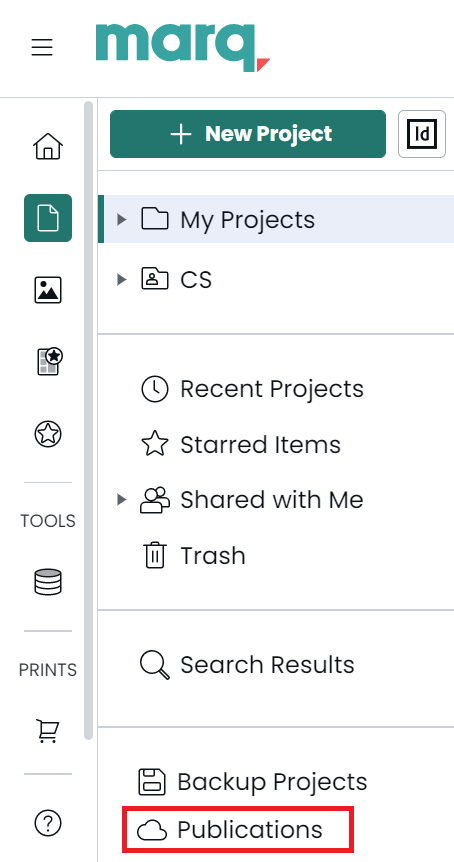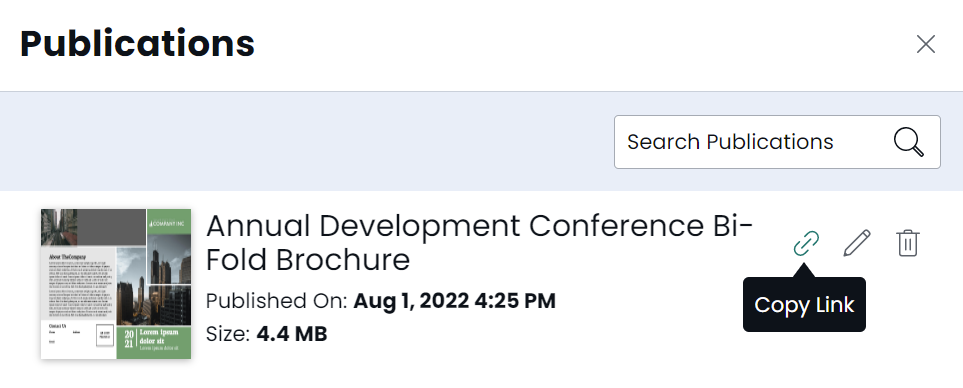 At the bottom of this viewer is an options bar.


If your project is more than one page, you can toggle through the pages by clicking the right or left arrow in the middle of the bar.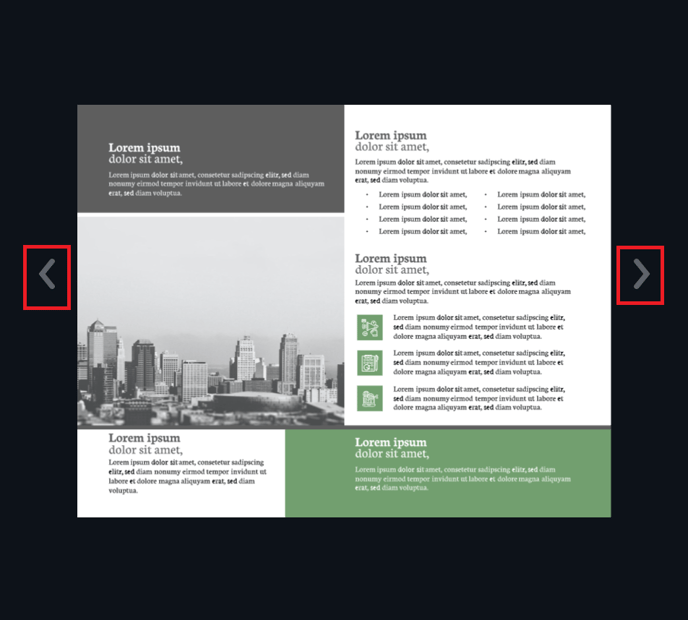 You can also click the thumbnail viewer to pull up thumbnails of your pages that you can then navigate between.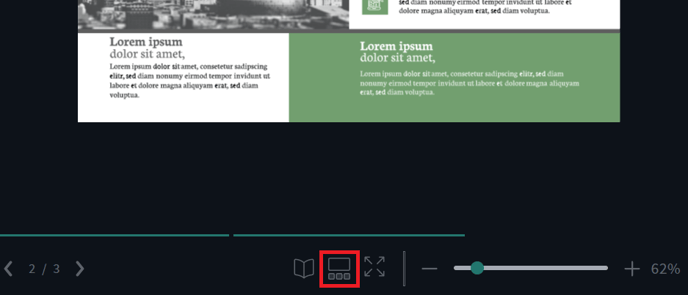 Select the full-screen button to view your project in full-screen mode, and adjust the zoom of your project by clicking the plus or minus or dragging the blue dot along the zoom line.