Automation and other advanced features
Mail merge
Marq's mail merge feature is perfect for creating smart fields that are populated from a CSV file that you can either download yourself or order prints from our print partners.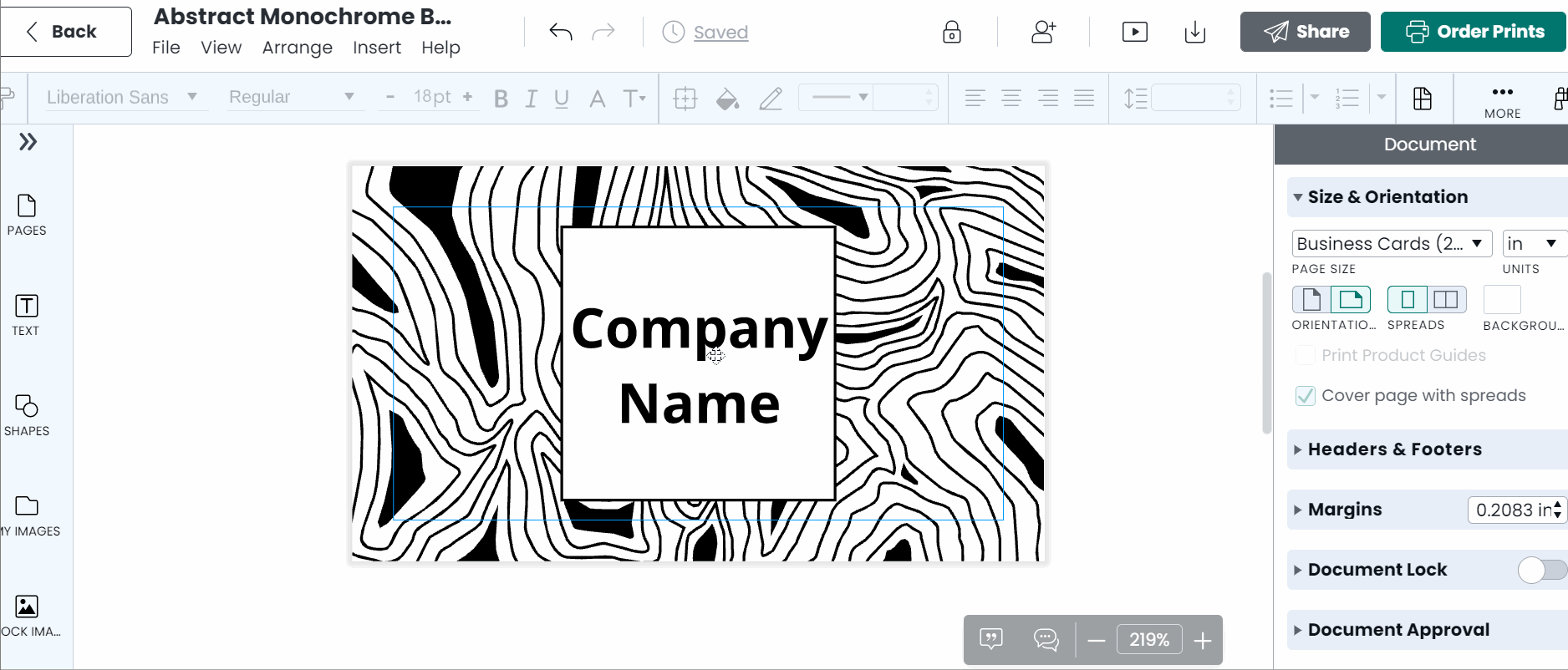 Insert a mail merge field
Create a text box. Highlight the text in the text box. Then, click on "Mail Merge field"


Name your mail merge field
Make sure to match it up with the column name in your CSV file.

After you are finished creating your project, click the download button
Click 'choose file' to Upload a file and map up the mail merge field names to the columns in your data. Use this CSV file as an example if needed.


Click 'download' and save the files
A version of your file will be downloaded for each row of your CSV file
TIP: Make sure to go to your browser settings and enable 'automatic downloads' so if you have a large CSV, it can all be downloaded at once. Once all of the files have been downloaded, in your download settings, you can also set a 'download location'. Create a folder and have all the files saved there. Then open a service like 'adobe acrobat' to combine the PDFs into one project to print all at once.