Revision History
This tutorial shows you how to access your Revision History, take a step back, and revert to a previous version of your document.
Open revision history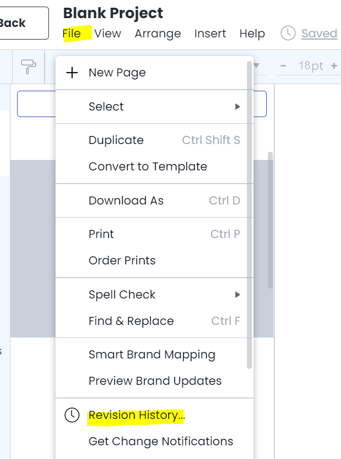 x
Select an entry. All revisions made before the stated time will be displayed on the canvas. Additionally, all menu bars will be grayed out, as you cannot make edits while in the revision history.
Note that you can see the email of the person that made the edits next to the revision date.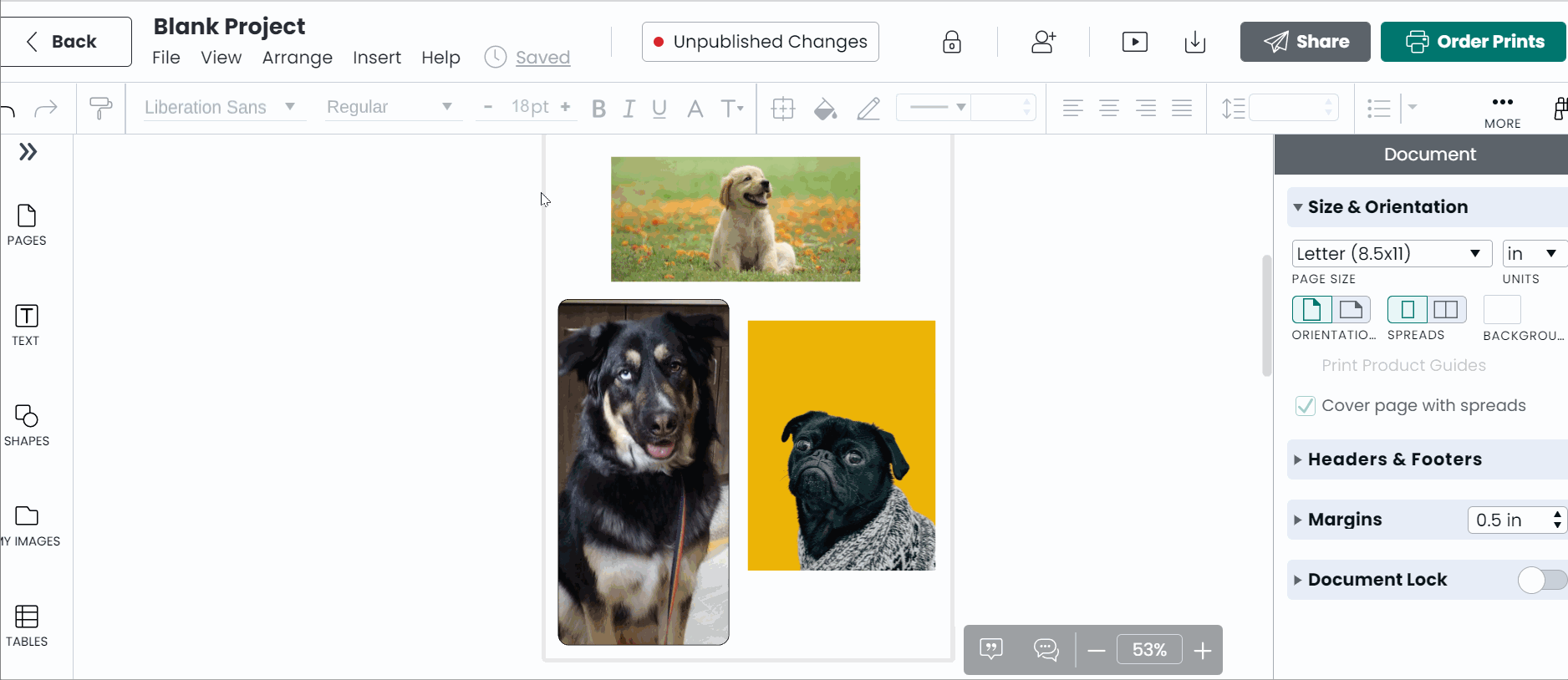 Name a version
To name a version, select the 3 dots next to the revision date and click 'name this version'

Restore to past revision
To restore your document back to this entry, click "Restore" from the grey bar that appears at the top of the canvas. To create a new document from the revision, choose the "New from revision" option. A new document will be created showing only those revisions and the current document will remain unchanged.